We are FLIPSIDE Entertainment!
Our Company
Flipside Entertainment is a company that takes part in the creation of life's celebrated occasions through the use of Sight, Sound, Talent & Technology. For over two decades in the entertainment industry Flipside has made a refreshing difference in creating joyful everlasting memories.
Our Mission
Our mission is to continually strive to invent a distinctly unique entertainment experience for our clients, while keeping their vision in mind.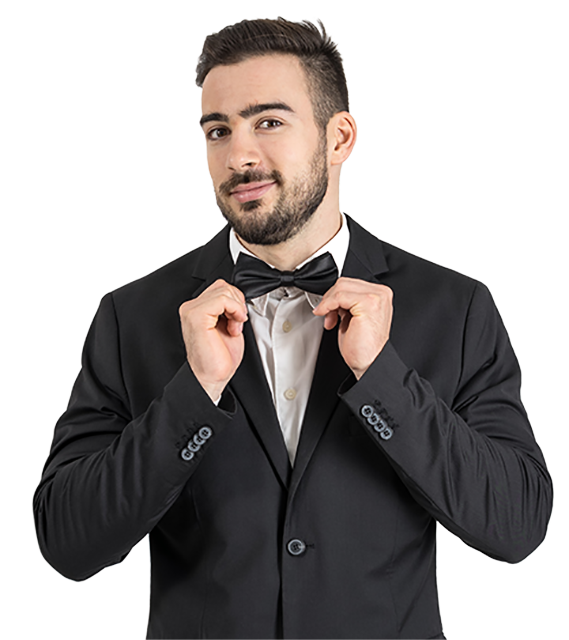 Our Staff
Details, Details, Details, along with pure talent is the chemistry to a successful event.
That is why our team of talented Entertainment coordinators with years of combined experience in the Special Event Industry will personally tailor and plan the makings of a tremendously fantastic event for you! For years party hosts have relied on Flipside to make their occasions memorable.
Our Talent
We understand that Talent is the primary ingredient that makes our company so successful. That is why we take great pride in the selection of the performers we provide.
Based in New York we have had the pleasure to secure some of the most talented entertainers the industry has to offer.
The majority of our Musicians, DJ's, & performers have traveled the world with celebrity artists and have impressive resumes including Grammy Awards, Album, Stage & TV Credits.